We had a great time sharing Christmas with the residents of the William Booth apartments. There were lots of Christmas carols and stories.
Celebrating the birth of Jesus!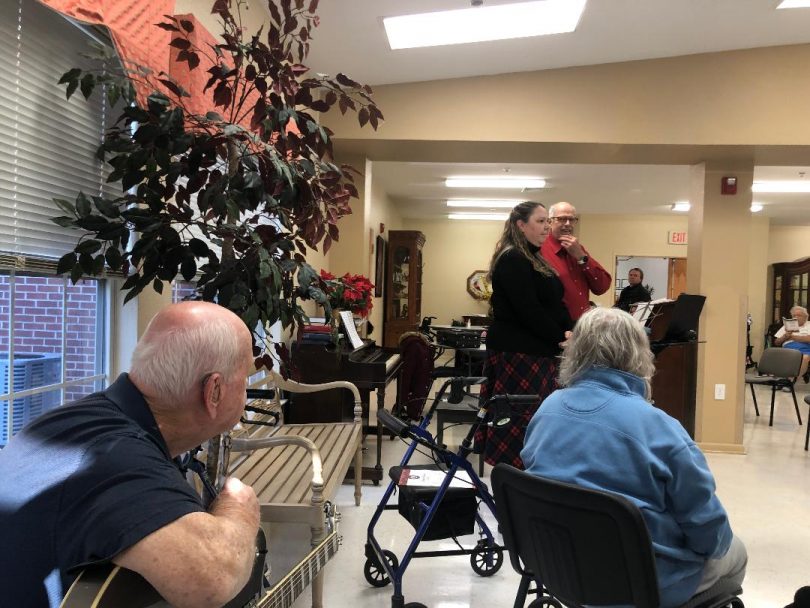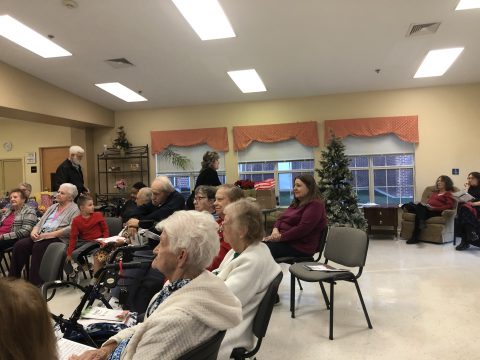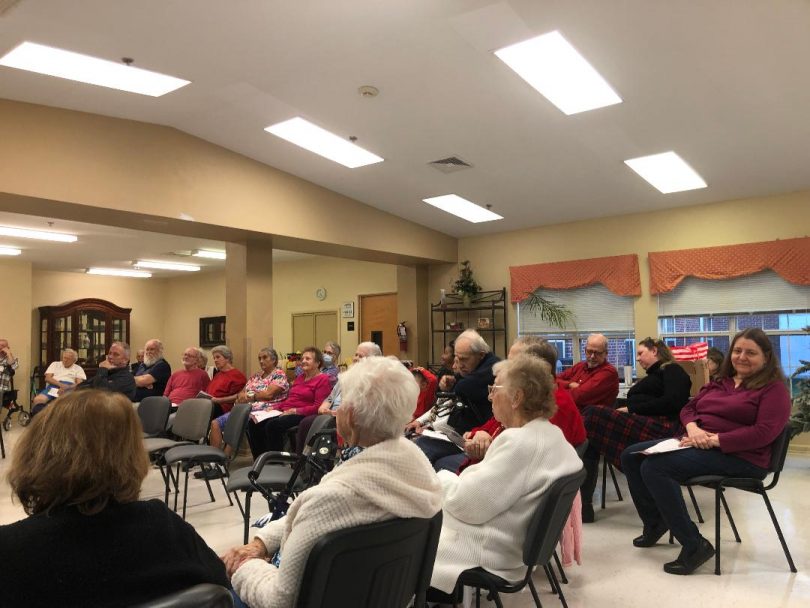 Serving  our community's Salvation army boy and girls club.
Cleaning out some small trees and underbrush for them.
We had a great turnout, thanks everyone for all the help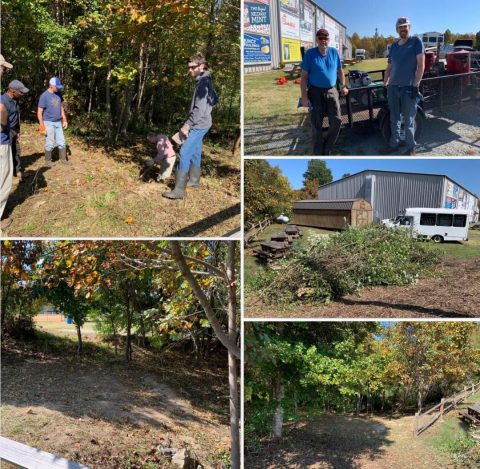 Sharing Jesus with the city of Thomasville
Everybody's Day 2022
We handed out thousand of FREE BOOKS and  literature,offered prayers and took prayer requests and gave away free water.
We met a lot of people and had a great time sharing Christ with our neighbors.